In the face of the ongoing humanitarian crisis caused by the forced displacement of around 120,000 people from Artsakh(Nagorno-Karabakh) into Armenia, social enterprises supported by the VIA Fund have displayed remarkable resilience and adaptability. These companies, initially focused on various social missions, have shifted some or all of their attention to provide essential support to the displaced families. VIA Fund reached out to these partners to understand their actions and the ways they're making a meaningful impact in this time of need. We couldn't be prouder of their swift and compassionate response.
Caritas Aregak Foundation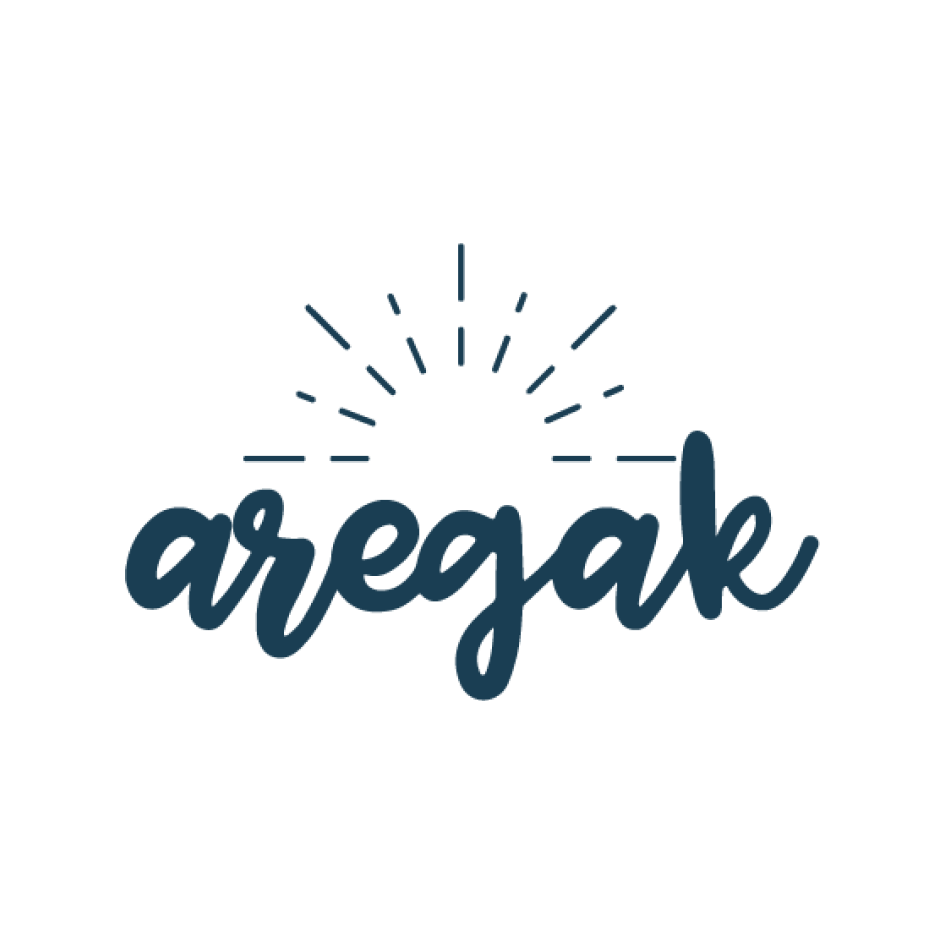 Caritas Aregak Foundation swiftly extended its support to the displaced people from Artsakh. During the first week of October, the Gyumri municipality sought their assistance. Leveraging their industrial kitchen and expertise from the Aregak Bakery, the Foundation embarked on a mission to prepare three meals a day for 150 displaced individuals living in temporary housing. Many staff members and volunteers dedicated their efforts to this cause. Watch the heartwarming video that showcases the spirit of this endeavor.
In collaboration with their German partner Austausch e.V., Caritas Aregak Foundation initiated the "Barrier-free Safety for People with Disabilities" project. This project aims to provide psychosocial support, meet physical needs, and secure additional services for people with disabilities and their affected family members due to war and displacement. Soldiers who have sustained combat-induced injuries and disabilities are also welcome to participate.
Emili Aregak has prioritized children and youth with disabilities from Artsakh for therapies, bypassing waiting lists, and is prepared to accommodate more. Caritas Aregak Foundation is even planning to hire an individual from Artsakh as one of their three new recruits at Aregak Bakery, thanks to the support from the VIA Fund.
HDIF Armenia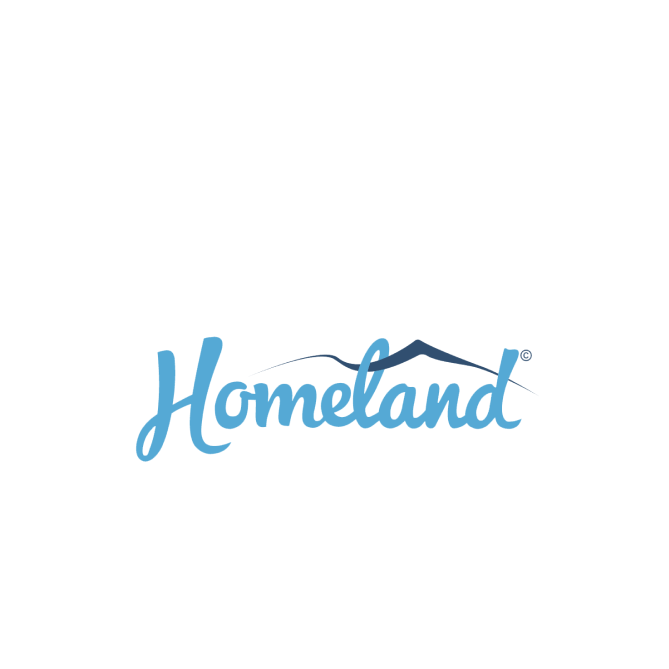 HDIF Armenia is actively involved in various initiatives to aid women and children from Artsakh. They've orchestrated a fundraiser to provide winter clothing for these vulnerable groups, in coordination with Armenian Progressive Youth. So far, they've raised over $18,000, allowing them to produce more than 1,000 beanie and scarf sets, lovingly crafted by local artisans. These sets not only provide warmth but also create job opportunities in the community. Once the target of 1,273 sets is reached, they plan to shift their focus to making insulated vests for the same beneficiaries.
HDIF Armenia has also launched an initiative to employ women from Artsakh. This project involves designing a Christmas tree ornament that will be exclusively crafted by women from the displaced region. Although they've faced challenges in finding willing artisans due to the fresh trauma of displacement, HDIF Armenia remains committed to supporting these resilient women.
Furthermore, their sewing project in Aygepar in the Tavush Region, supported by Sweden in partnership with Eurasia Partnership Foundation, is producing bed sheet sets for 86 Artsakh families in Berd. Additional donations will enable them to extend this support to more Artsakh refugees.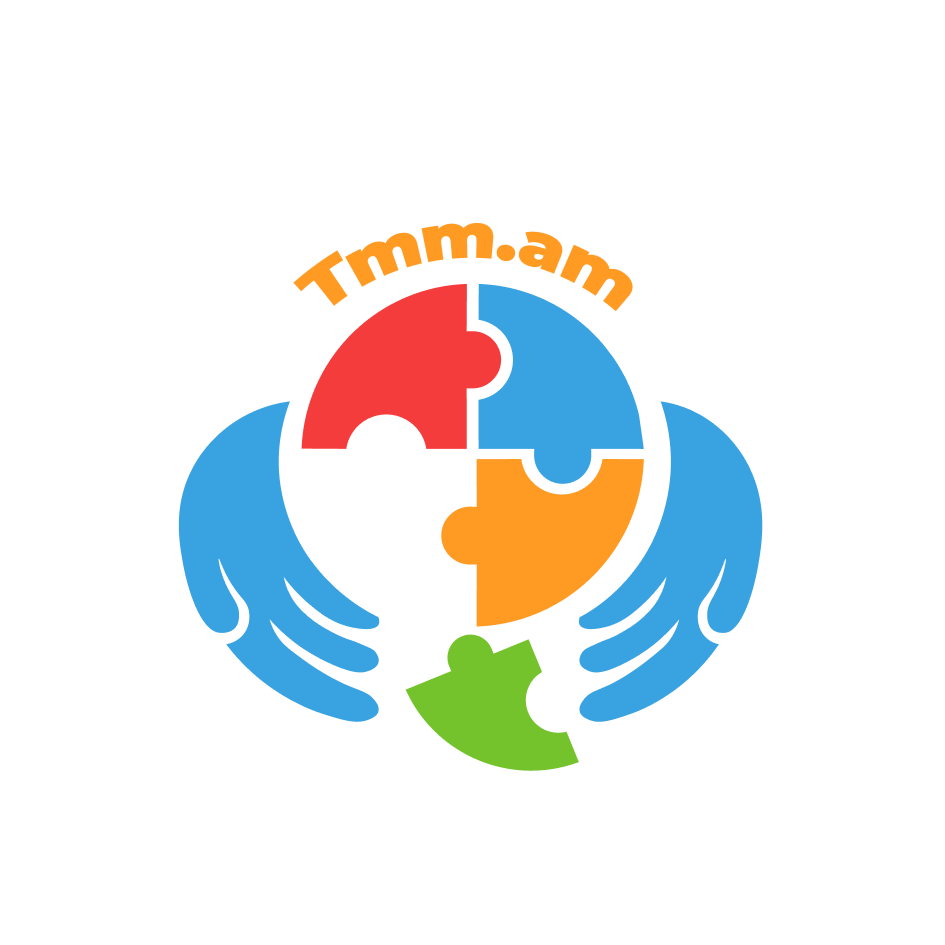 TMM Soft
TMM Soft shifted into gear by offering free transportation services for people displaced from Artsakh in September, during the peak of the mass exodus. They are prepared to provide free observation and counseling to children with autism and other related conditions who have been displaced from Artsakh. Additionally, they offer free therapy sessions to help children cope with the emotional and psychological challenges brought about by the crisis.
ZarMan Toys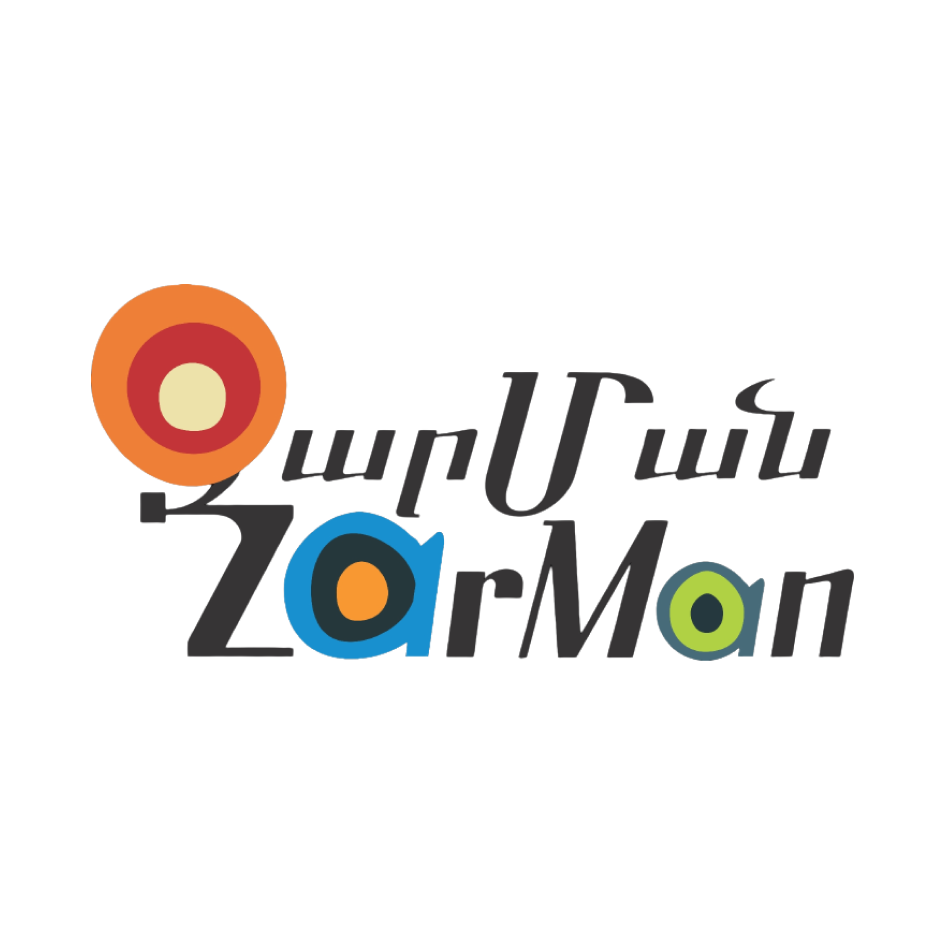 As an investee of VIA Fund, ZarMan Toys may not be directly involved in crisis response due to the unique nature of their product. However, they have been using their toys to work with children, including displaced children, offering them a source of comfort and joy. To date, their toys have reached 64 children, with a pending project that, if approved, will increase this number.
In times of adversity, the true spirit of social enterprises shines through. The remarkable efforts of Caritas Aregak Foundation, HDIF Armenia, TMM Soft, and ZarMan Toys, underline the power of social enterprises to adapt swiftly and make a significant impact in times of crisis. We are immensely proud of our portfolio companies for their dedication and understanding, demonstrating that social enterprises not only work toward positive change but also step up when their communities need them the most. Together, we stand strong and united in the face of adversity.