VIA Fund is the first impact investment fund for social enterprises in Armenia operated and managed by Impact Hub Yerevan. 
VIA Fund was developed as a part of the EU-funded, EVPA-led "Collaborate For Impact" project which aims to raise awareness about and develop social entrepreneurship and social investment in the Eastern Partnership countries. 

Subscribe to our newsletter
There are currently up to 150 social enterprises in Armenia․ They tackle multiple social and economic challenges and create new opportunities for vulnerable groups in Yerevan and the regions.
Of them are in the growth stage
Require an investment from asocial/impact investor
Our mission is to contribute to an environment of collaboration, growth, and support for these social enterprises in order to help them be able to positively affect more beneficiaries with their innovative solutions in Armenia.
Over the next 5 years our goal is to identify, nurture and invest in 20+ social enterprises helping them to achieve their full potential and scale their impact. As a result of which we expect that: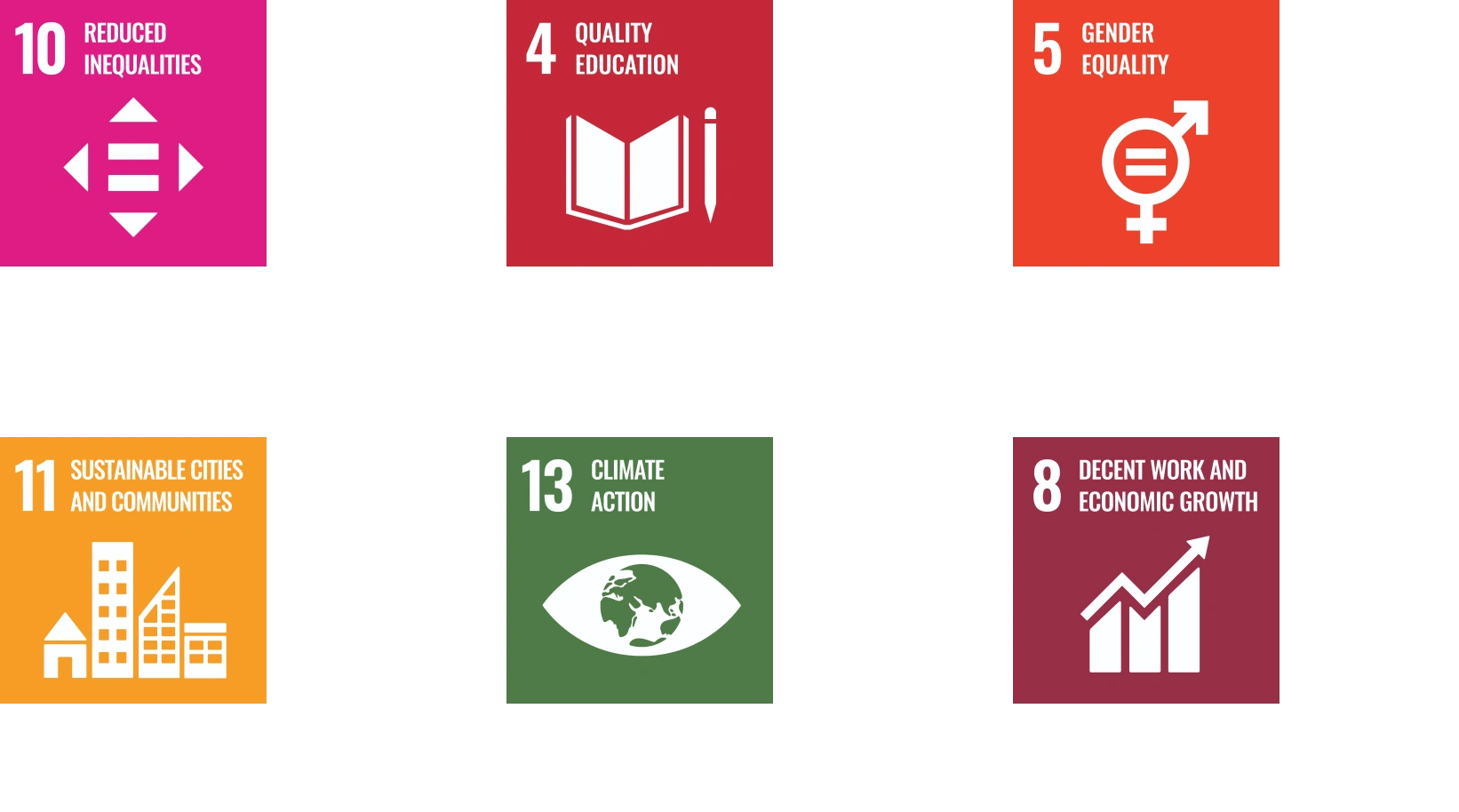 We will work with each social enterprise for up to 3-5 years providing them with non-financial support, impact measurement guidance, and tailored investments.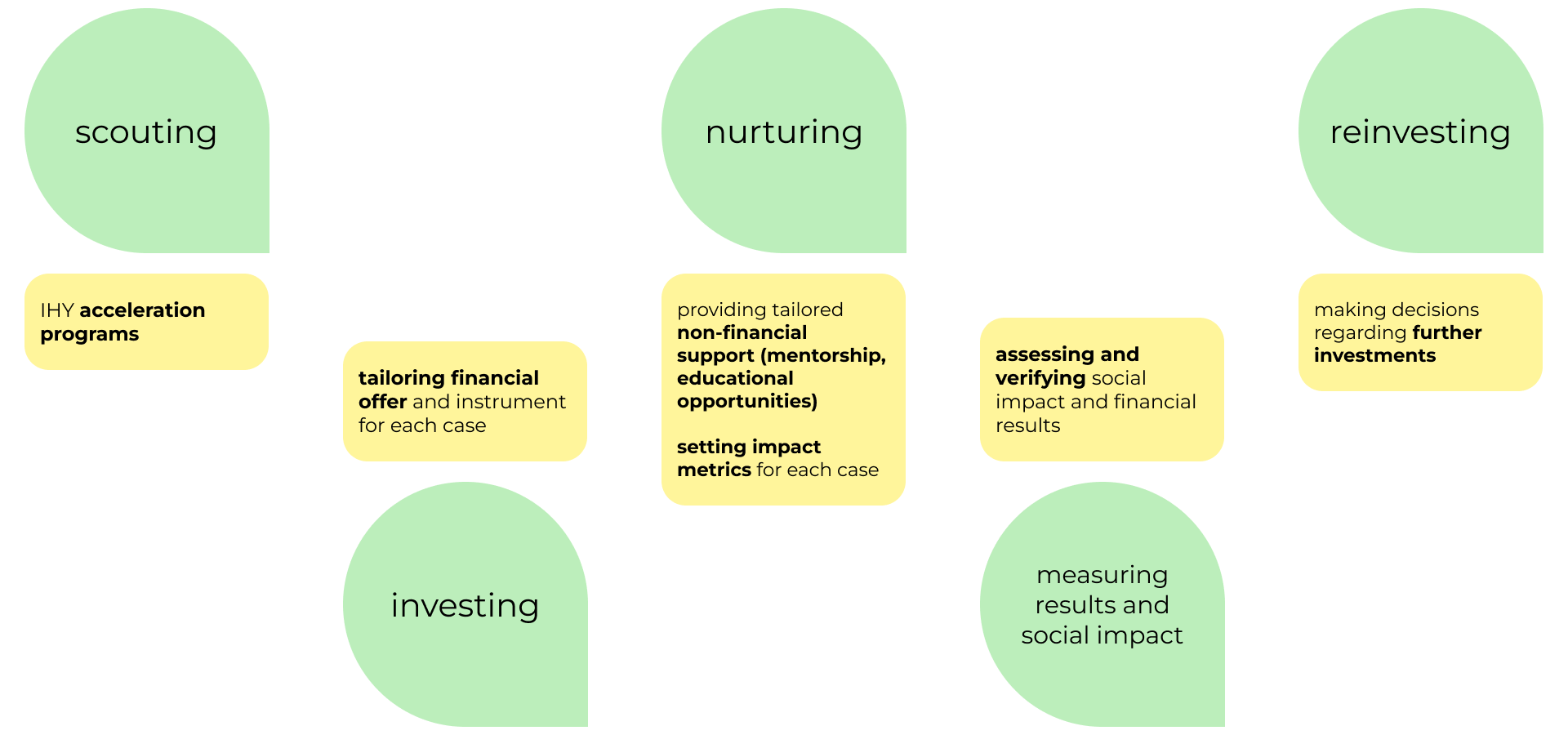 Ensures the Fund's operations including investment process, investment and impact management, communications and PR․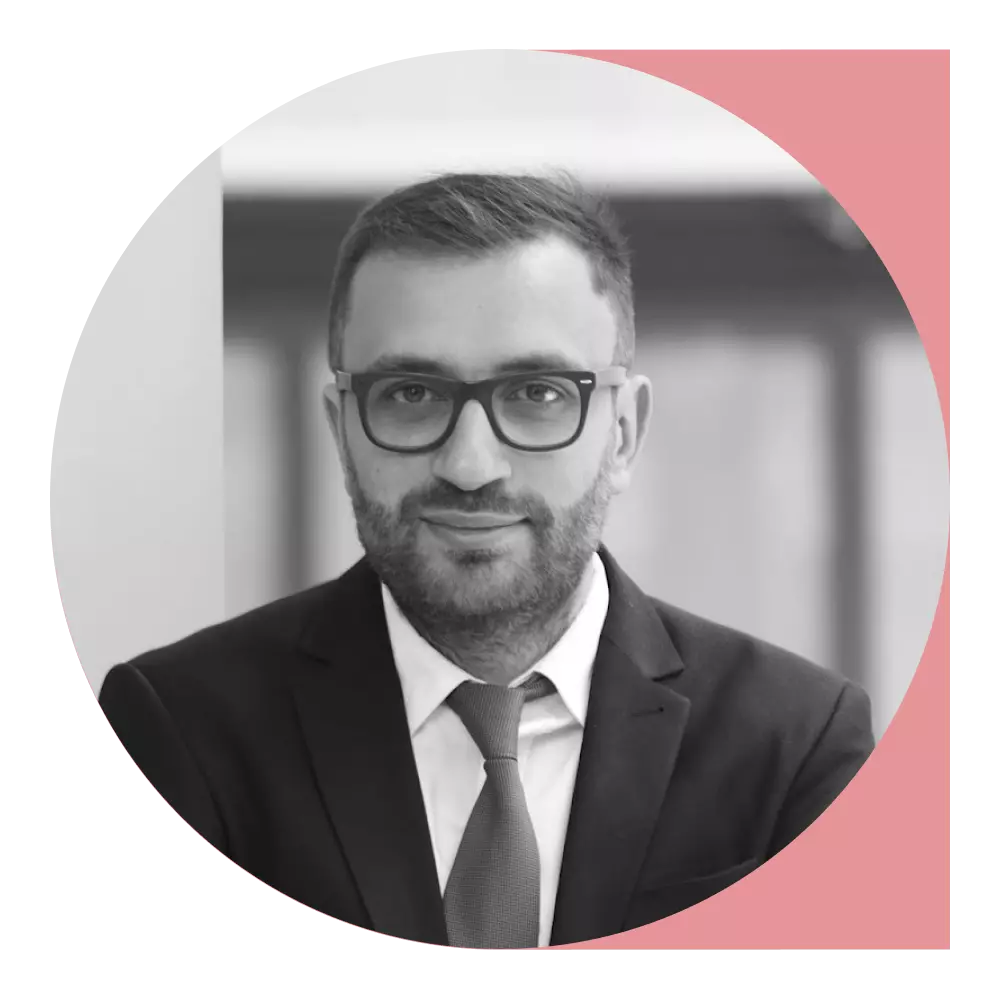 Gevorg Poghosyan
CEO, Managing Director
Social Entrepreneurship is an integral component of the Armenian Economy tackling both economic and societal challenges. Throughout the last several years of operations Impact Hub Yerevan has addressed various needs of those enterprises, including knowledge, skills, network, etc.
And it's time for a tailored fund that will be designed based on the needs of the social enterprises who are ready to scale their impact.
I am inspired every day with powerful changes that social enterprises are making in our community and the world, the drive that they have and the faith that a better tomorrow is in our hands!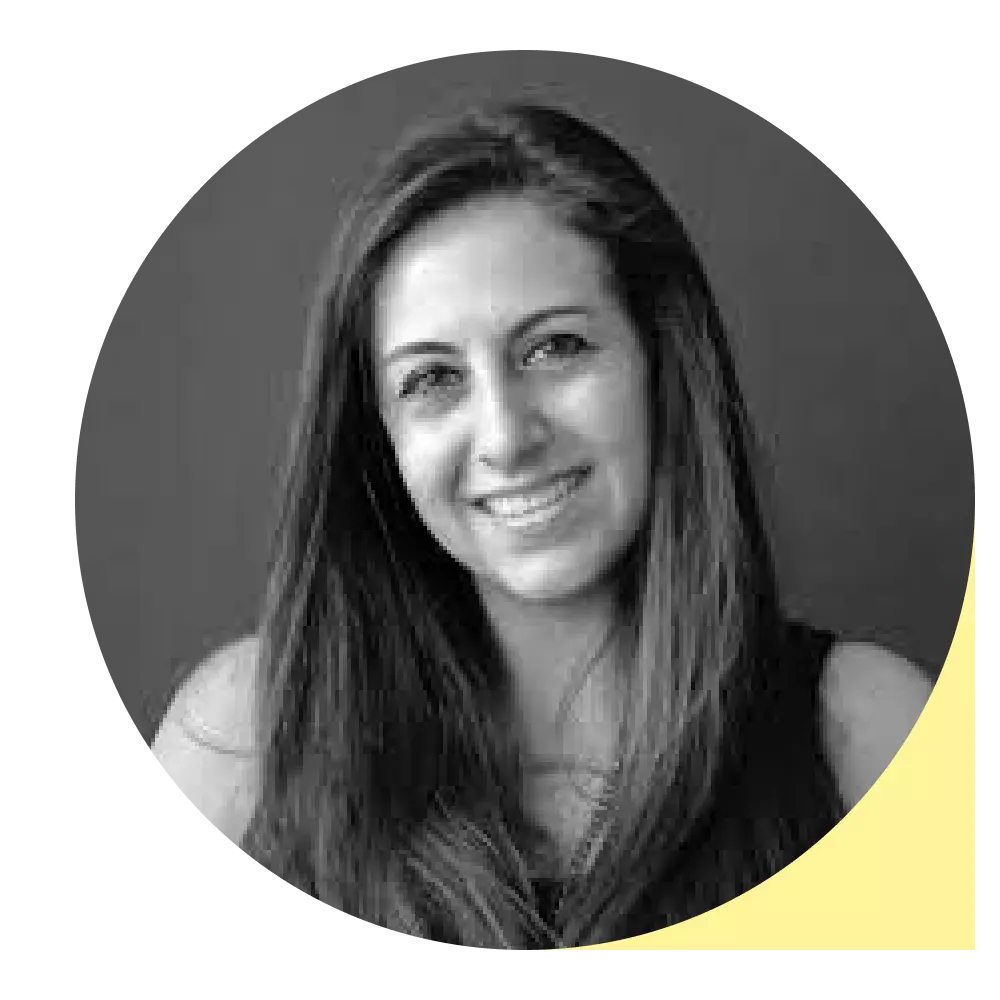 Angela Hassassian
Communication Specialist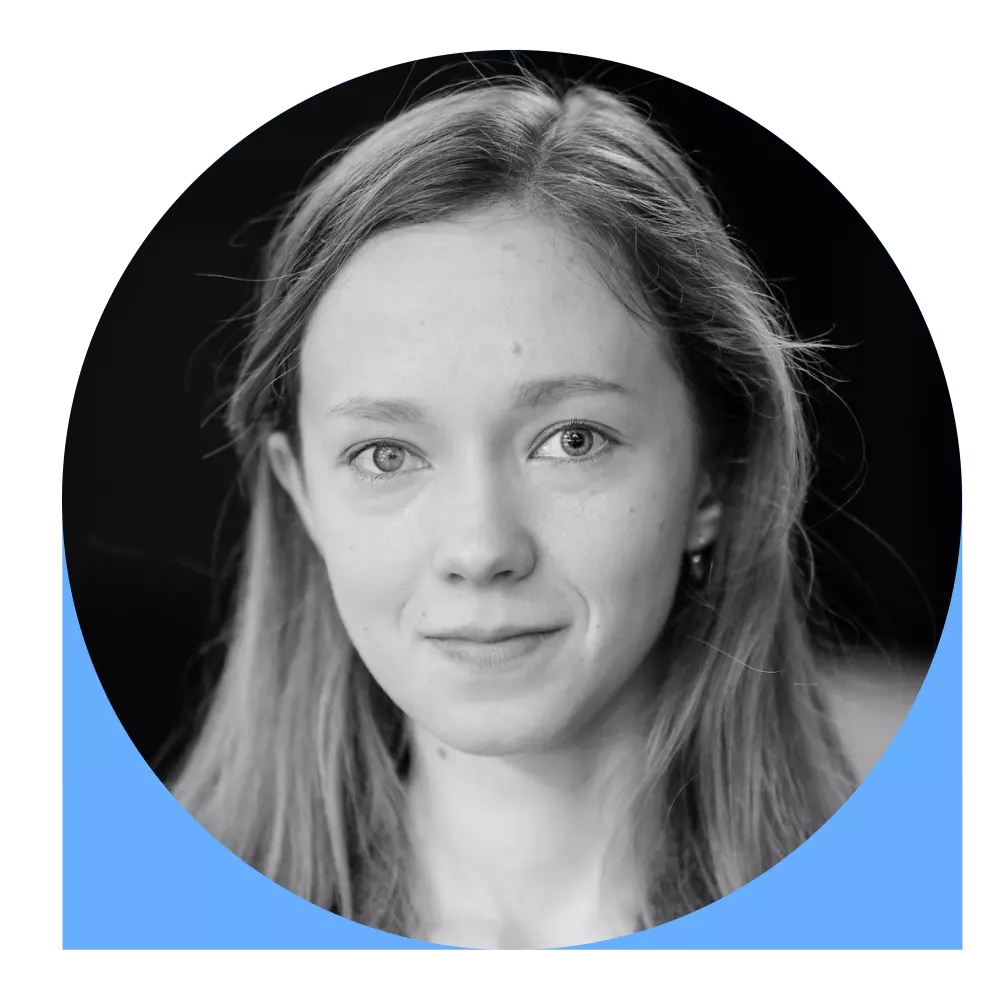 Olga Maksimova
Impact Manager
I like the idea of scaling impact in Armenia via VIA Fund in order to build a more sustainable and resilient economy.
I am sure that social enterprises are sustainable vehicles that address modern social and economic development challenges the most. 
Oversights, guides and provides expertise to the Fund's management team and investment committee on fundraising, PR and impact strategy.
"The positioning of VIA Fund in the Armenian impact finance landscape is so vitally important; this is the pot of capital poised to take the risks and provide the rocket fuel for the earlier stage innovators…
the stuff of true impact, based on the educated hypotheses of VIA's management team, and their intimate knowledge and connection with those on the ground doing the real work and who need risk capital."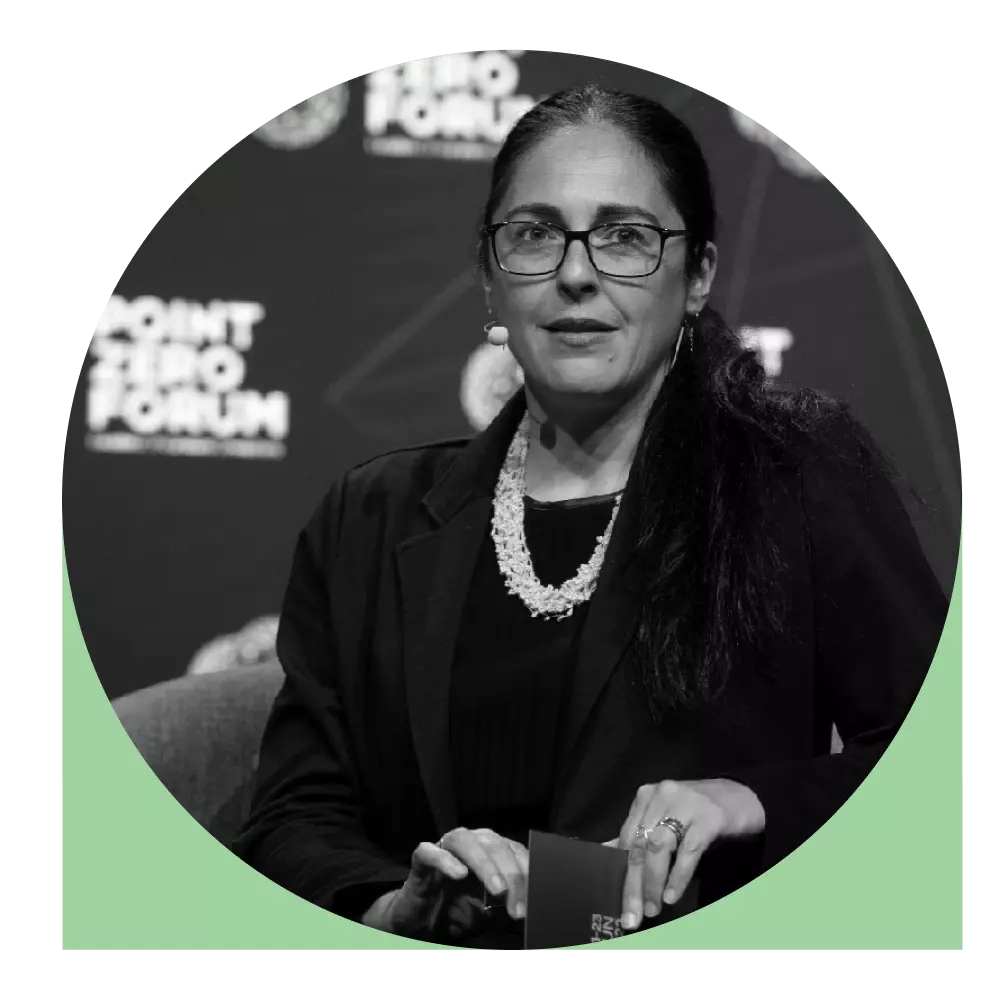 Audrey Selian
Artha Impact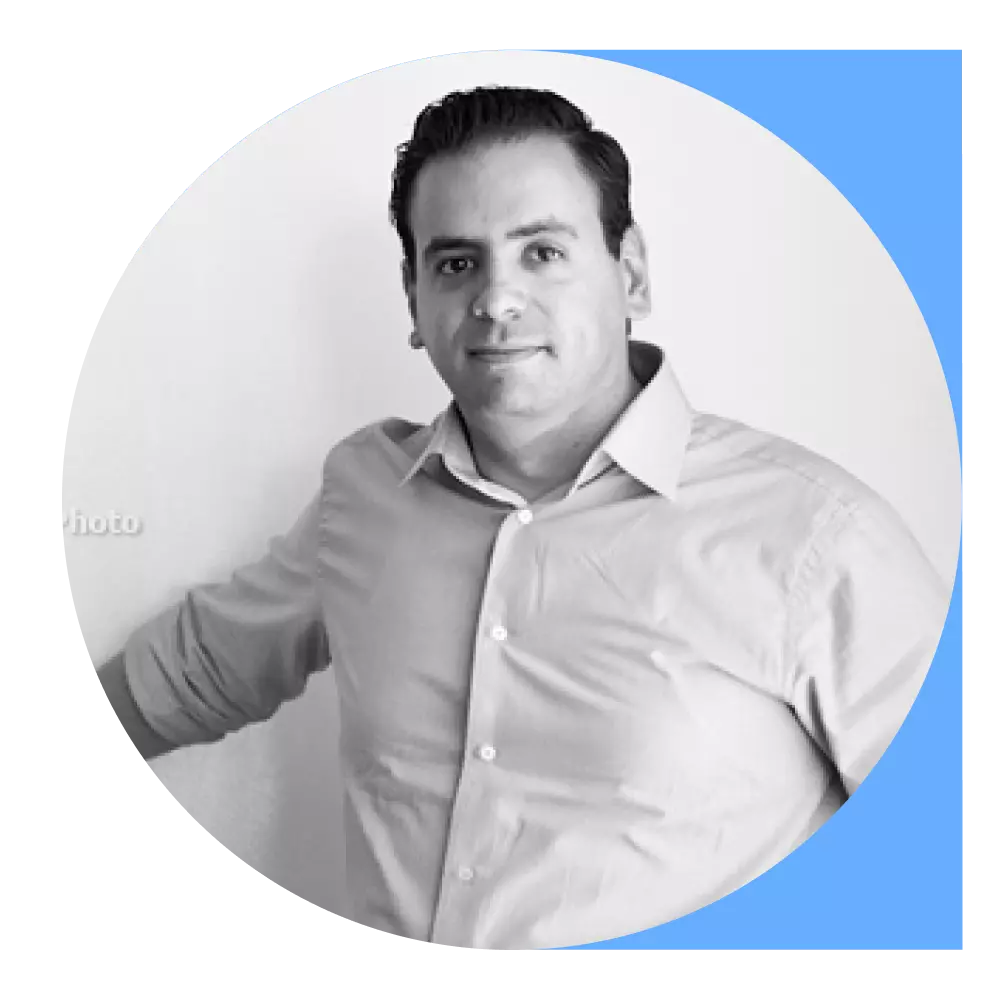 We aim to make funding more flexible and available to social enterprises, but demand better impact measurement and reporting.
Through this approach, I personally hope and believe that the VIA Fund will take social entrepreneurship to a new level in Armenia.
Consists of the current-year's Fund's investors and makes  final decisions on investments, evaluates risks and reviews results of portfolio companies
I joined the Fund because Impact Hub operates at the highest levels of integrity and transparency in the conduct of their operations.
Additionally this is an organization that "gets things done", in a country that needs to get things done. I am very comfortable with investing with the professionals at Impact Hub Yerevan.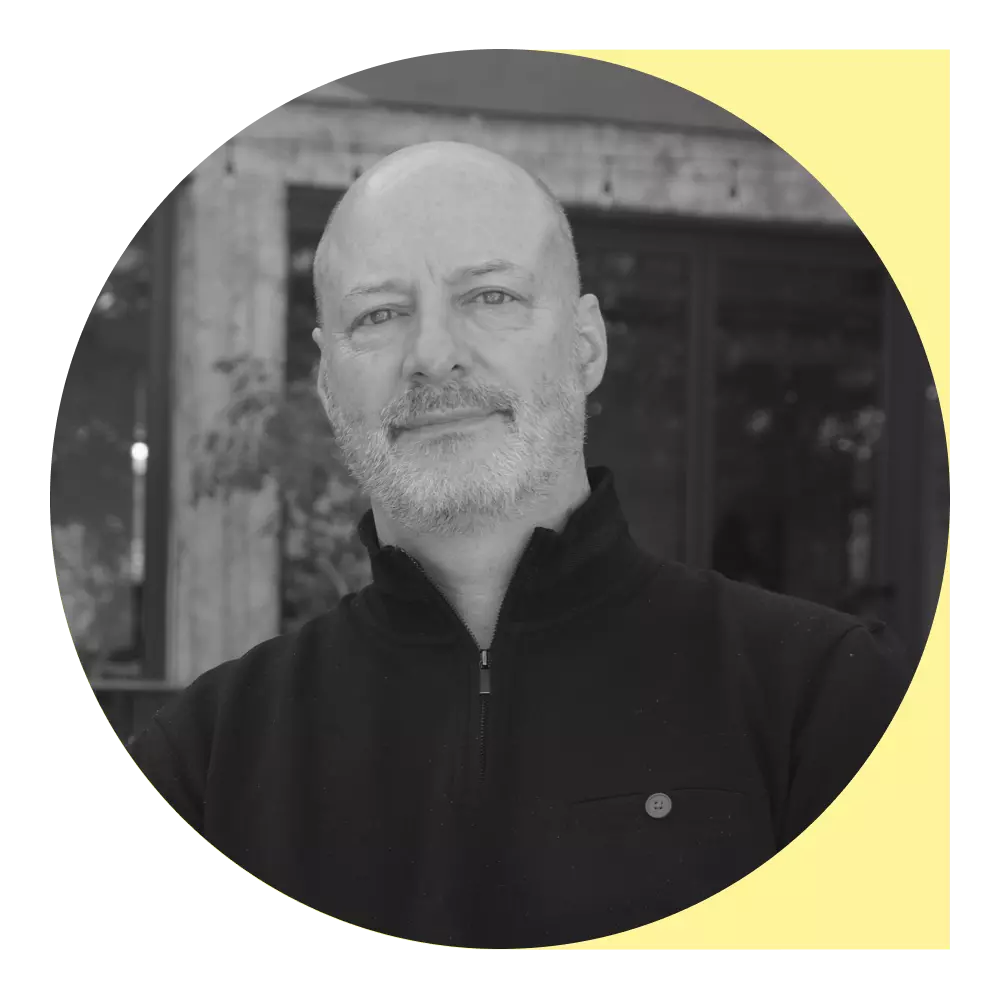 Kirk Wallace
Whitt Family Foundation
EVPA
EVPA is very proud to support the Impact Hub Yerevan in establishing the VIA Fund. We are confident that the Fund will play an important role in improving access to finance for social enterprises in Armenia – Ewa Konczal.