We invest and nurture social enterprises which utilize and test innovative models and solutions to achieve a better social impact. As a part of our investment strategy we will provide: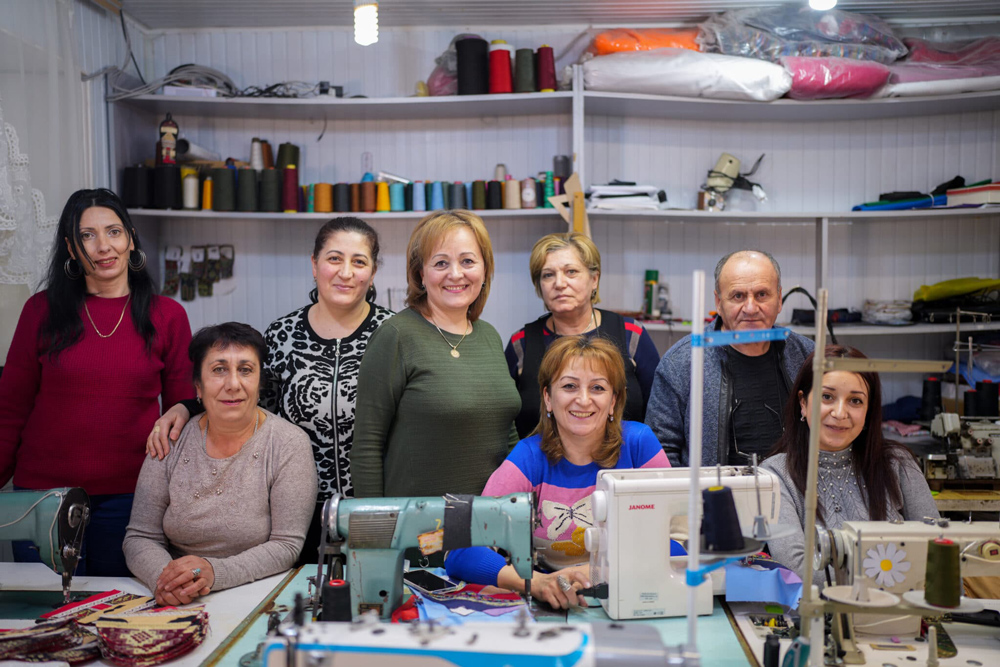 Grants + non-interest loans to the social enterprises which demonstrate having:
Small grants to early-stage startups which have:
1. Receiving applications
Applications are accepted during the year: social enterprises submit their pitch decks and application forms.
The VIA Fund team checks applications in terms of eligibility criteria. The VIA Fund team checks if the social enterprise is a strategic fit short-lists potential investees.
Shortlisted applicants go through the due diligence process. During this process, the VIA Fund team analyzes your company in terms of:
 social impact of the enterprise, and its basic indicators
Mission and motivation of the team to achieve better social impact
financial sustainability (including credit history check)
financial model and planned financial indicators
growth and development opportunities
organizational resilience 
the overall business strategy and market position, the team
management and decision-making structure, operational processes, legal aspects of the enterprise
4. Identifying an investment type and amount
Based on the results of the due diligence process, VIA Fund assesses the potential investees' financial needs and chooses a financial tool.
The selected social enterprises and suggested deals are considered by the Investment Committee 3-4 times a year before making a final decision on investment.
The VIA Fund team prepares and signs a grant/loan agreement including:
non-financial support plan
impact metrics and targets
reporting requirements

special terms on returning investments