We are building an impact investment ecosystem in Armenia and nurturing social enterprises to help them scale their social impact.
VIA Fund eligibility criteria check survey
Based on your responses to the survey, we will evaluate your eligibility for funding. If you meet the eligibility criteria, we will provide you with an application form to proceed with the funding process.
Current fund size: 560.000

Funds disbursed: € 85.000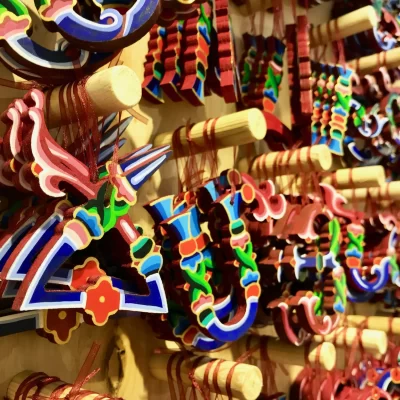 We invest in social impact scaling in Armenia
VIA Fund was established by Impact Hub Yerevan and invests in social enterprises based in Armenia that deliver tangible social impact results and demonstrate strong potential for scaling, with a market-validated business model and an experienced team.
We aim to strengthen and nurture these companies with a mixture of both capital and non-financial support.
Currently our portfolio consists of 8 Armenian social enterprises. Our plan is to invest in 5-7 companies a year. The Fund will work with each social enterprise for up to 3-5 years, tailoring financial offers and instruments for each case.