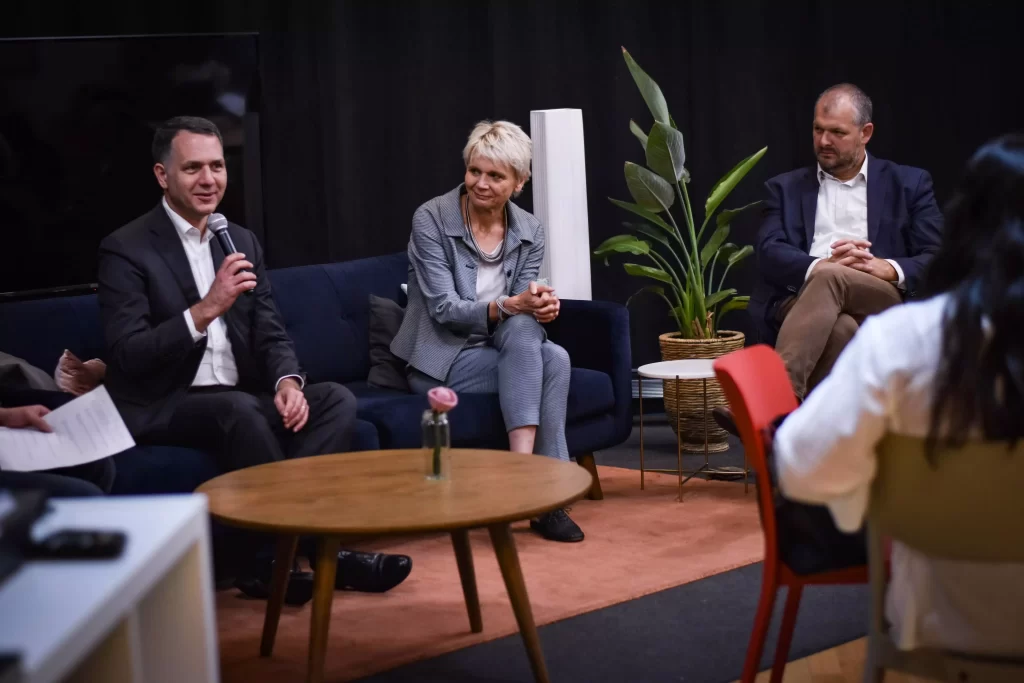 We are looking for like-minded investors who would be interested in scaling social impact in Armenia to join our team in this mission.
One of the key objectives of the Fund is to ensure sustainable support and opportunities for social enterprises in Armenia. That is why we build a revolving model type Fund: returnable loans will allow us to reinvest the funds in the next generation of social enterprises.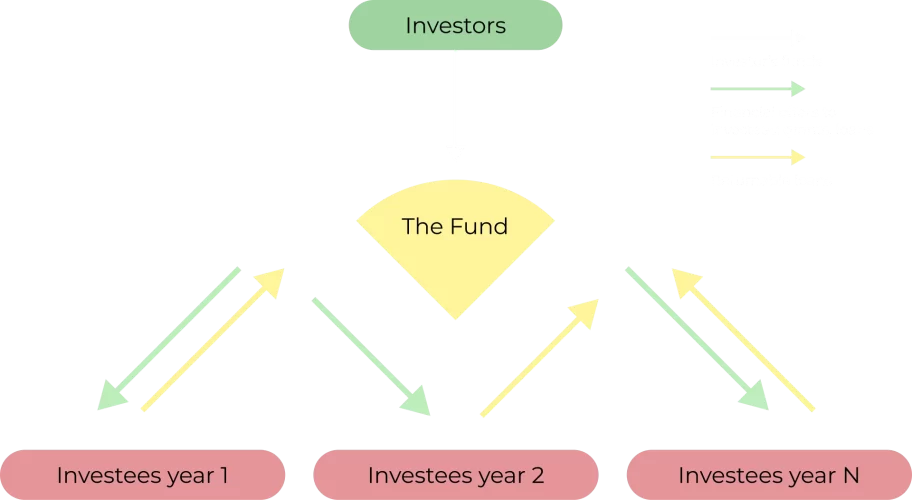 we already have € 300,000 from the European Commission we need € 1.000,000 more for  the full implementation of VIA Fund's 5-year-plan
in which case, € 200,000+ will be returned from the distributed loans and will be available for further investments by 2028*
The target for our Fund size is to reach€ 1 500 000 by 2028

The investment pool of € 1,500,000 will enable us to:
Invest in and provide both financial and non-financial support to 20+ social enterprises.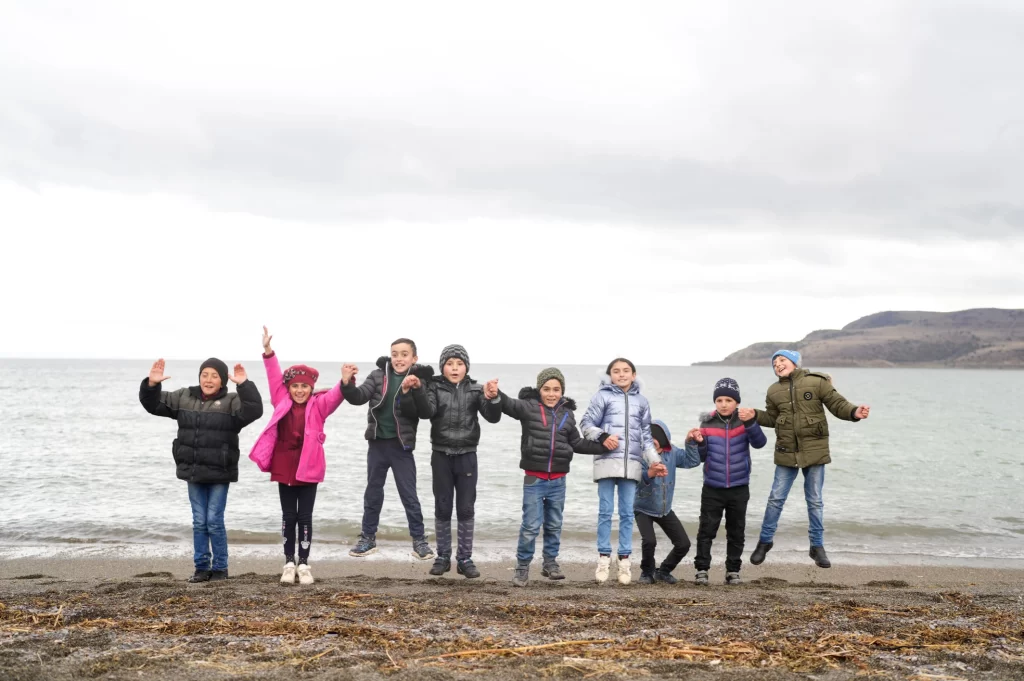 Want to join us as an impact investor or supporter?
Supporter:
Make a minimum investment of € 5,000 
Join our community of impact investors, receive impact reports and updates
Investor:
Make a minimum investment of € 25,000
Join VIA Fund's investment committee for one round